BEYOND THE POSTURES: Online course
A search for yoga's meaning and value in the daily life of the student who wants to clarify, refine, study, and explore.
How can yoga principles help me find balance in my life?
Where does yoga come from? And why does it matter?
What can I do if I struggle with starting and maintaining a meditation practice?
Are there breathing techniques that will quiet my mind?
What do they mean when teachers say things like, "Breathe into your lower back?" Is that even possible?
If you've asked yourself similar questions in your practice, this 28-hour training is exactly what you need.
A well-rounded approach to a healthy and productive yoga practice, this course is designed to guide you further along your path. You can enhance your asana practice and enrich your life through a deeper understanding of the many facets of yoga.
You don't need to have extensive yoga experience to participate. All you need is a desire to learn more about yourself and how your yoga practice can truly help you live a more fulfilling life
REGISTRATION
March 14 – May 2, 2021
Sundays 11:00 am MST – 3:00 pm MST
Hosted via ZOOM!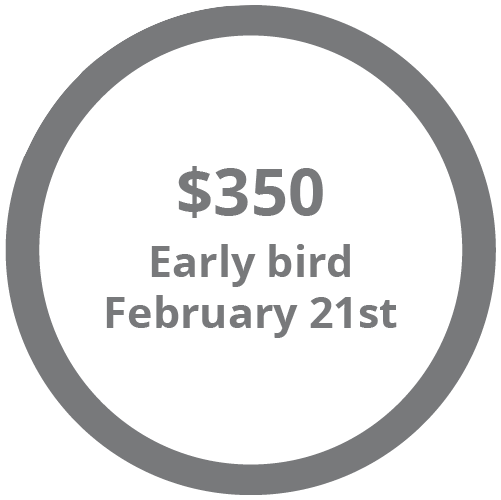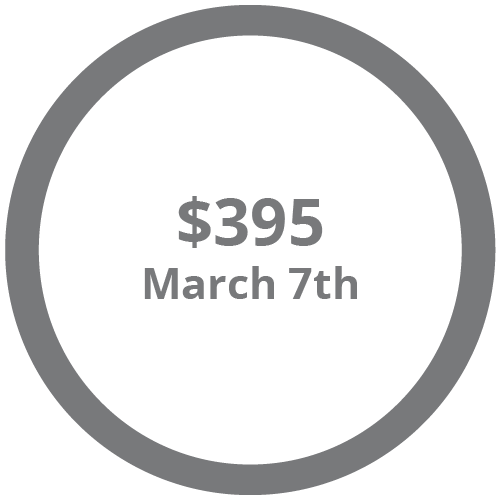 Sessions include:
Guided Asana Practice | Anatomy | Meditation | Pranayama | Philosophy | History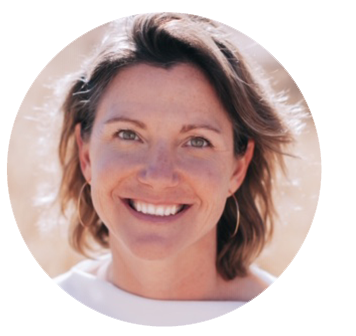 JAMIE ELMER
E-RYT 500, YAECP
Jamie has been teaching yoga, Pilates and movement therapy for over 20 years. She specializes in alignment, applied anatomy and healing injuries. Jamie sees clients one-on-one, teaches teacher training, and hosts her annual continued education immersions, online. In addition, she has a streaming, on demand, membership site for students to practice with, and as a continued education resource for teachers.
Connect with Jamie more on Facebook and Instagram at: @movementtherapycompany
and via her website for events, one-on-one sessions and her streaming site at: www.movementtherapyco.com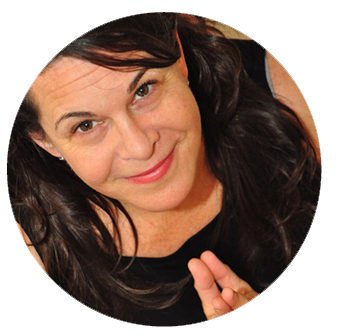 SARAH BELL
E-RYT 500, YAECP
Sarah Bell has been teaching yoga classes for more than 25 years. She has facilitated 30 teacher training courses around the country and internationally as well as been a mentor for teachers in New York City, Los Angeles, and on the western slope. Sarah's clarity of instruction and her joy in sharing the philosophy of yoga make her classes welcoming and yet challenging.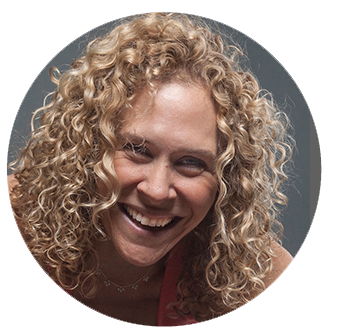 ADRIANA ELMES
M.S., E-RYT, YAECP, E-RYT 500
In 2015, Adriana started Ashtangasana Yoga Studio Training. She is passionate about teaching Yoga Teacher Trainings and also understands this is a life breath for a yoga studio, in terms of keeping a studio afloat. She absolutely loved the process of creating the curriculum and realized not all share that type A passion of organizing a program. As the creation of a program can take an immense amount of time, she decided she would offer it to studios for their use. Thus, the creation of Ashtangasana Yoga Studio Training. Adriana has been teaching for over 25 years.
QUESTIONS?
Use the form below or reach out to us directly at Sarah@sarahbellyoga.com or (310) 710-8492