what is included in the program package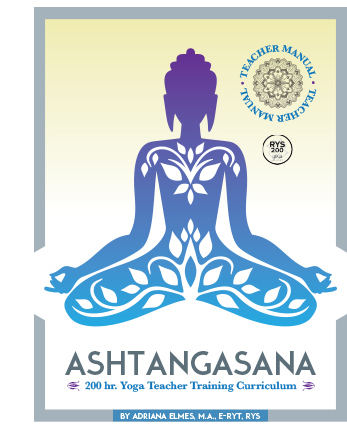 Course materials list
Course Requirements and Expectations
Curriculum
Agendas for each class
Homework Assignments to hand out
Completed Pose sheets for class group work and discussion
Answer Keys to Activities/Worksheets
Answer Keys to Quizzes and Tests
Content of the lectures come from the Student Manual. Leader should build or supplement the content with their own knowledge, background, experience and interest.
Content of lectures
The 8 Limbs
Teaching of Poses
Class Creation
Being a Yoga Teacher
Yoga Terms
Wellness Wheel
Ayurveda
Chakras
Business Planning
Worksheets for homework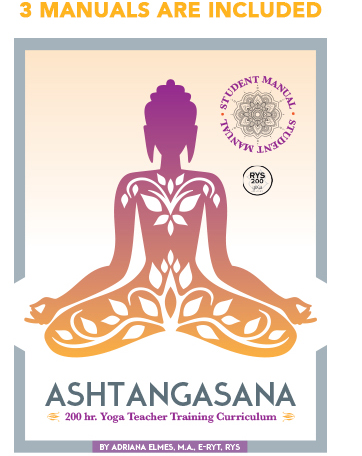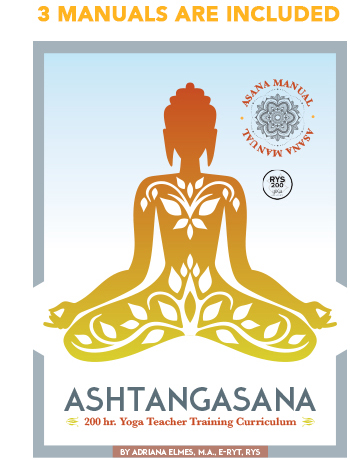 125 poses to explore.
Each pose has a worksheet to fill out on own and one for group work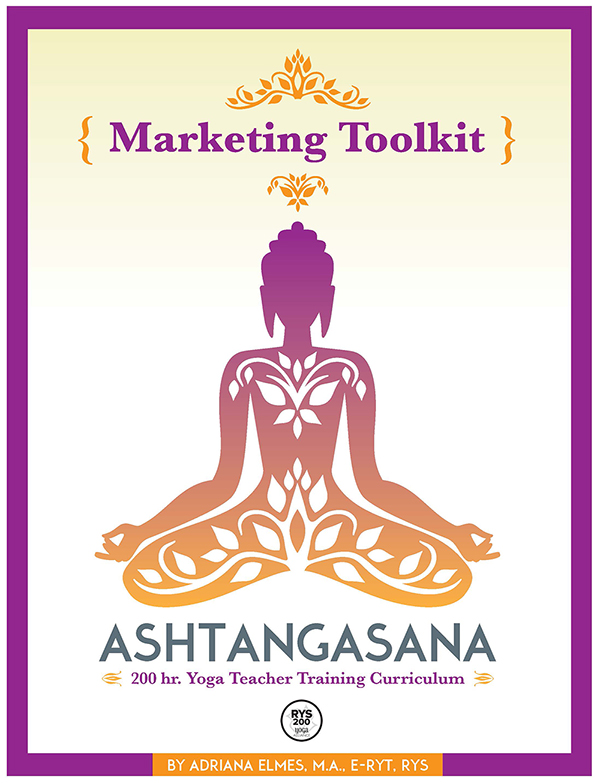 Exams and Quizzes on Zip Drive
Activity cards on Zip Drive
Sanskrit Pose Posters
Final Exam Activity- Yoga Jeopardy
Graduation Certificate
Free Updated Manuals with Updates
INTERESTED IN THIS FOR YOUR STUDIO?
Send us a message and we will get back to you with more information.