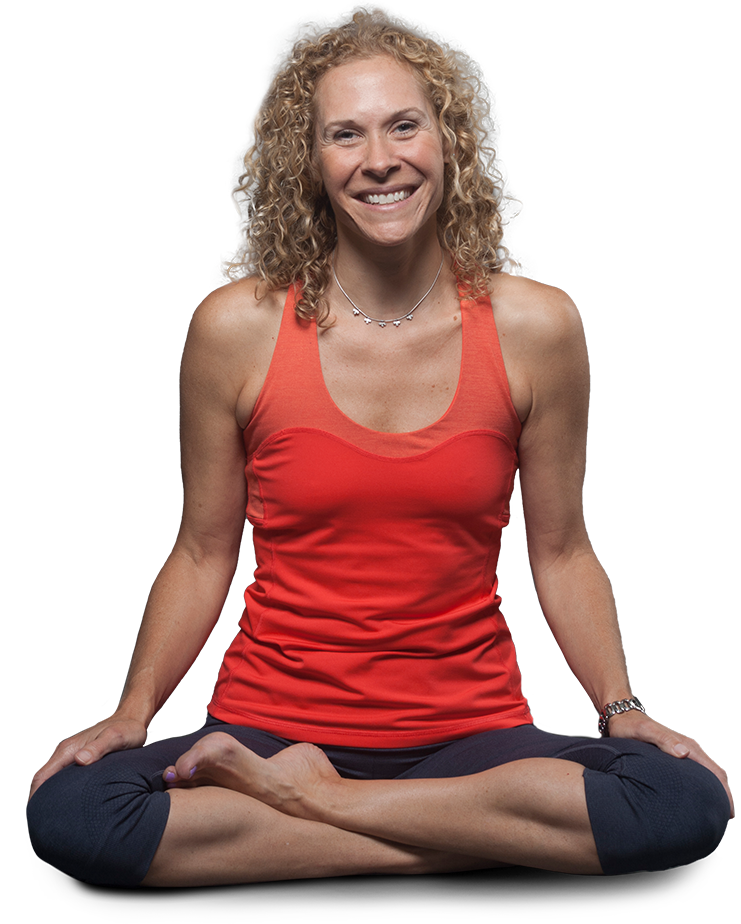 A Training Manual to Teach Yoga
I have spent 10 years teaching teachers, perfecting the 200 and 300 hr. YTT curriculum. You get the best of my experience and insight. You have a program that has been refined and graphically designed, presenting a professional grade program. You will graduate teachers of excellence.
I have been where you are standing. I know what it is like. There is an endless list of responsibilities, tasks to complete and people to manage. I enjoyed creating a fun, dynamic program. I know there were many studio owners who can not afford the time to create or have the interest in the technical side of creating a multi-module, layered learning program.
If time is your issue for creating your own YTT, this solves that barrier to launching your own YTT program. I am excited to share what I have done and at the same time, help studios create their own fantastic teachers and gain another stream of income.
4 reasons why your studio needs Ashtangasana
I want your yoga studio to thrive, not just survive
I understand your time and energy is maxed out
You want your YTT to reflect your studios vibe and style
You want the best YTT that has a reputation of excellence
Sign up to get a sample of our student training manual
We would be happy to discuss the program with your either in person, via phone or email