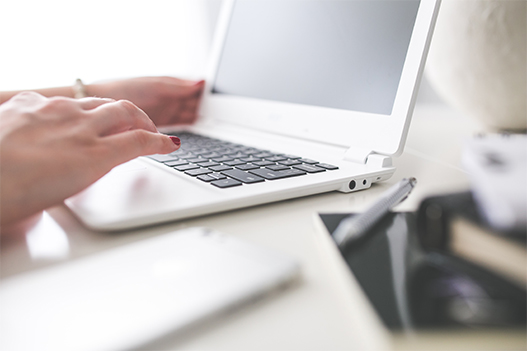 BUSINESS ADDRESS
448 High Pointe Circle
Grand Junction, CO 81507
DIRECT CONTACT
+1(773) 350-3467
adriana@yogastudiotraining.com
We would be happy to discuss this program with your either in person, via phone or email. Ashtangasana is a dynamic program that can grow your studio in wonderful ways! Take your studio to the next level, where you have dreamed it to be!
For your comments/query please complete the form below. We'll get in touch with you soon.
Ready to start teaching teachers?
Send us a message and we will get back to you with more information.
Sign up below to receive a sample section of our student and teacher training manual.
See if it suits your style, is easy to read and if you want to purchase the full package!
Sign up to receive a sample of our Student Training Manual