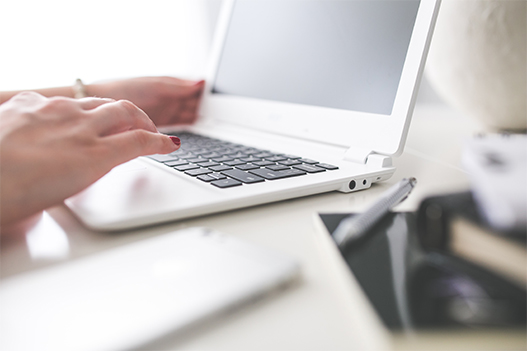 We would be happy to discuss this program with your either in person, via phone or email. Ashtangasana is a dynamic program that can grow your studio in wonderful ways! Take your studio to the next level, where you have dreamed it to be!
For your comments/query please complete the form below. We'll get in touch with you soon.
BUSINESS ADDRESS
448 High Pointe Circle
Grand Junction, CO 81507
DIRECT CONTACT
+1(773)350-3467
adriana@yogastudiotraining.com
ready to start teaching teachers?
Send us a message and we will get back to you with more information.
<iframe style=" border: 1px solid rgba(0, 0, 0, 0.1); height: 600px; width: 100%; float: right; margin-right: 10%; max-width: 630px !important;" src="//e.issuu.com/embed.html#27830944/43331273" frameborder="0" allowfullscreen></iframe>
Sign up below to receive a sample section of our student + teacher training manual.
See if it suits your style, is easy to read and if you want to purchase the full package!
SIGN UP TO GET A SAMPLE OF OUR STUDENT TRAINING MANUAL