<iframe width="560" height="315" src="https://www.youtube.com/embed/blQbEelv7Uo" frameborder="0" allow="accelerometer; autoplay; encrypted-media; gyroscope; picture-in-picture" allowfullscreen></iframe>
<iframe width="560" height="315" src="https://www.youtube.com/embed/S3NIdZ0wD_8" frameborder="0" allow="accelerometer; autoplay; encrypted-media; gyroscope; picture-in-picture" allowfullscreen></iframe>
<iframe width="560" height="315" src="https://www.youtube.com/embed/IRqDQKmvq2Y" frameborder="0" allow="accelerometer; autoplay; encrypted-media; gyroscope; picture-in-picture" allowfullscreen></iframe>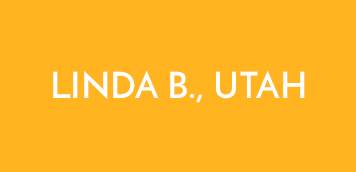 Love the colorful manuals, and the room to infuse my own personality into every aspect of my Yoga Teacher Training. Every studio can make this their own!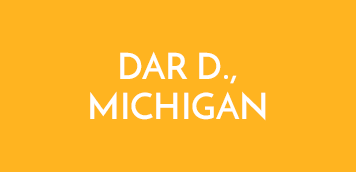 Ashtangasana Teacher Training was a blessing to me in so many ways. It is ready to teach as your own curriculum. The teacher manual, asana and student manuals illustrations are perfectly balanced. Thank you Adriana.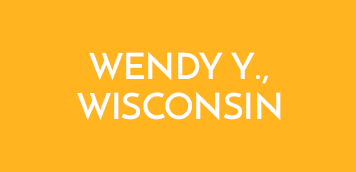 I am always amazed how each training enriches my yoga practice. I continue to learn more about others and myself. It is so rewarding to take this journey with students both spiritually and physically.v It is also a privilege to be part of such a wonderful training curriculum, using the Ashtangasana Curriculum.