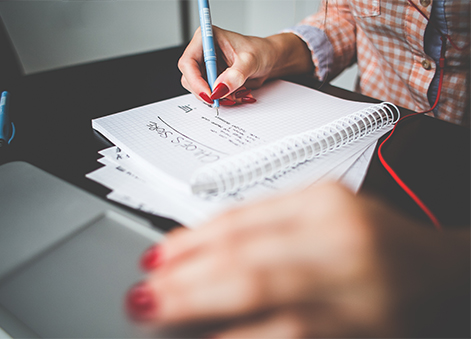 This program is a launching pad, to the student's yogic journey. Yoga is a lifelong study. This is the beginning of a student's process and journey. This program builds the foundation upon which they will build for the rest of their lives.
As Teacher/Mentor, you have the honor of expressing and conveying your passion for the study of yoga, and passing on your knowledge to your students. What an amazing feeling to see the teachers you trained, shining in the front of their class in your studio! Exciting for both the student and teacher….and we are always both!
Ashtangasana Teaching Philosophy
This is your path, not mine.
I will guide you, but it is up to you how much you learn.
You are here because this excites you,
not because it is a requirement…..yay!
Adriana has been a yoga instructor for 26 years. Trained in Chicago, in 1994, she has since studied with senior teachers such as Ana Forrest, Seane Corn, Baron Baptiste, Kathryn Budig, Daren Friesen and many others.
As many other American yoga instructors, Adriana has blended the beauty of each of these instructors, with her passion for anatomy and alignment.
Adriana has integrated the intensity of Ana and Baron, with the femininity of Seane and the playfulness of Kathryn. Gratitude will always be expressed to Daren, as he was my mentor.
Adriana was in Daren's very first teacher training program at Moksha Yoga and he has since become on of Chicago's most popular yoga studios.
She received her Bachelor's degree in Biopsychology from Simmons College and Master's in Integrated Studies, specializing in Mind and Body Health at DePaul University.
She is a Yoga Alliance E-RYT 500 Yoga Instructor and this program is a Yoga Alliance Registered School.
Ashtangasana is a licensed school with the State of Wisconsin and Minnesota.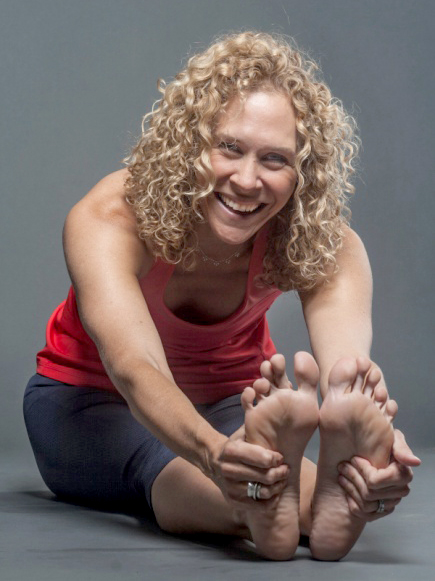 Adriana Elmes, M.A., E-RYT
Ashtangasana's unique program offers a complete curriculum that a studio can implement immediately, as their own program, right out of "The Box"!
Our mission is to help yoga studios around the country, grow as a business and develop strong, knowledgeable instructors!
Interested in this for your studio?
Send us a message and we will get back to you with more information.