Anatomy Module — Supplemental Package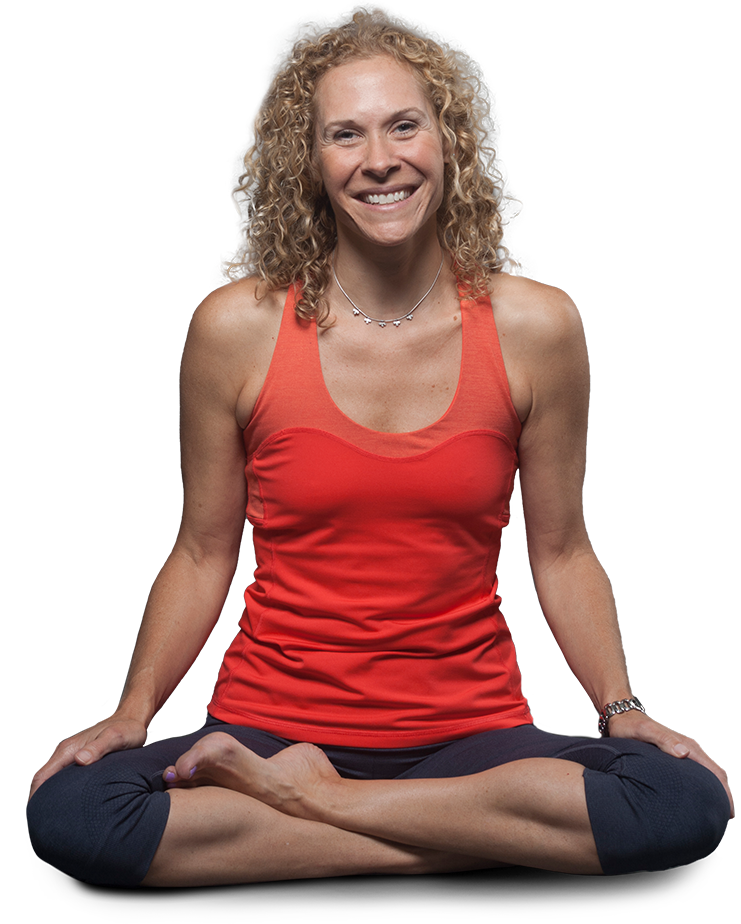 Anatomy for so many, is a challenge to teach. I love anatomy, and I have a background in anatomy. Many teachers, maybe yourself included, find the anatomy module the hardest of the subjects to teach. In addition, Yoga Alliance is asking for more hours in this module of your 200 hr. yoga teacher training. I am sure you have already had to restructure and adjust your program in many ways to adapt to their new requirements. We have made this Anatomy addition easy for you to incorporate.
Your students will sign up with an Anatomy 3D website for the duration of your YTT. They will login and go through the workbook using the information they find on the website. Using 3D videos, your students will gain a 3-dimensional understanding of the body in various postures.
You will understand the way muscles move and interact during an asana

Acquire science-based knowledge and stand out from your competition

Know exactly which muscles are used in specific positions or exercises

Understand the biomechanics of the human body and prevent injuries

Acquire anatomy knowledge you need as a yoga teacher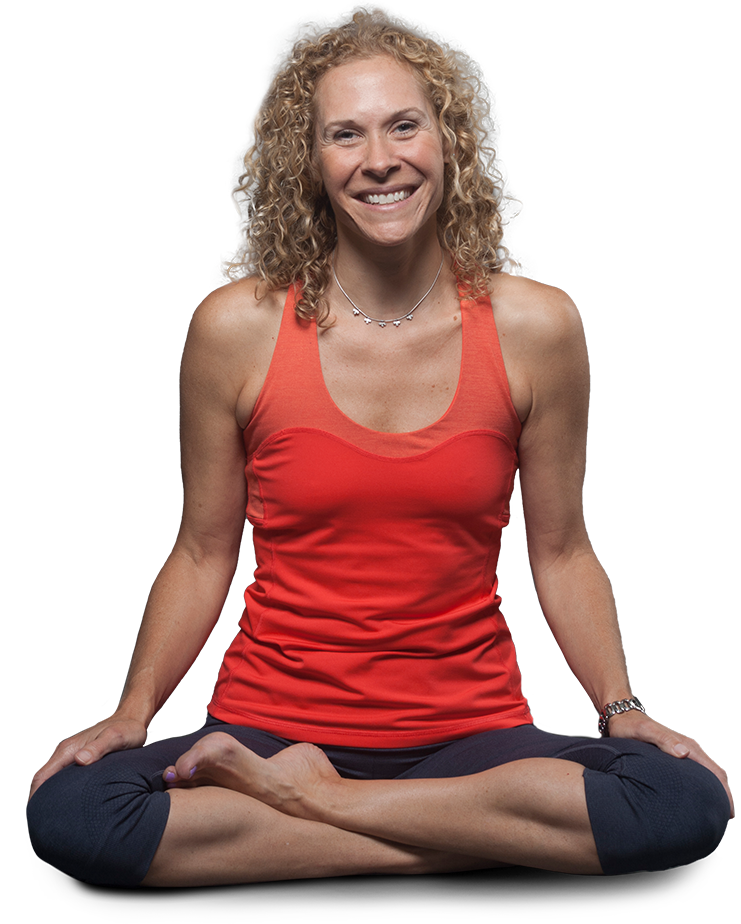 How? This is an online supported component to your curriculum. You will teach your anatomy as you always have. Your students will then do for homework, the relevant poses in the manual. They will go to the website and work on the pose worksheets that correspond to the week's classroom pose workshop.
Meet YA new requirements with this easy supplement to your program.
This price includes Teacher Manual and 4 Student Manuals. Suggested schedule for in-class discussion and corresponding homework
Nervous System Chapter
Parts of the Brain
Structures of the Brain
Branches of the Nervous System
Brain, Nerves and Neurons
Lets Talk About Stress
Nervous System and Pranayama
Nervous System and Meditation


Anatomy Theory
Postural Alignment
Function Core Muscles
Function Internal Unit
Kinesiology
Ventilation
Respiration


Muscular Anatomy
Head and Neck
Torso
Legs, Upper and Lower


Asana Pose Worksheets
36 Postures worksheets for use with Muscles and Motion
Nervous System Chapter
Parts of the Brain
Structures of the Brain
Branches of the Nervous System
Brain, Nerves and Neurons
Lets Talk About Stress
Nervous System and Pranayama
Nervous System and Meditation


Anatomy Theory
Postural Alignment
Function Core Muscles
Function Internal Unit
Kinesiology
Ventilation
Respiration


Muscular Anatomy
Head and Neck
Torso
Legs, Upper and Lower


Asana Pose Worksheets
36 Postures worksheets for use with Muscles and Motion
For More Information or to Purchase