300-hr Yoga Teacher Training Program for Studios
Continue to stand above the other Yoga Studios in your community. Ashtangasana's Curriculum allows you to be one of the few studios in your area, to offer the 300-hr, for 500 hr. Yoga Alliance credentialing. 
<iframe style="width:525px; height:340px;" src="//e.issuu.com/embed.html#27830944/67308629" frameborder="0" allowfullscreen></iframe>
Do you want to continue developing professionally skilled teachers for your studio?
Do you have time and resources to write a 300-hr curriculum?
Have you maxed out your income potential by having a full class schedule and existing 200-hr?
Do you have students and teachers asking for more on their yogic journey?
It is time to offer a 300-hr Yoga Teacher Training!
<iframe width="560" height="315" src="https://www.youtube.com/embed/IRqDQKmvq2Y" frameborder="0" allow="accelerometer; autoplay; encrypted-media; gyroscope; picture-in-picture" allowfullscreen></iframe>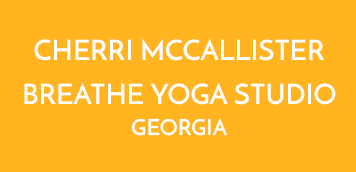 "I made the right decision to go with the Yoga Teacher Training Program for Studios from Ashtangasana. The comprehensive manuals and materials allow for a variety of presentation formats so students learn several disciplines alongside each other. This approach helps balance the curriculum and keeps the training fun and interesting."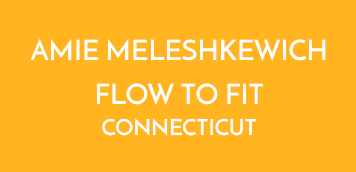 "I ran my first 200hr YTT last year using Ashtangasana's training materials. The materials were well written, easy to use and covered all the information necessary to lead the training. Adriana was a pleasure to deal with and always available to answer any questions I had in the beginning and every step along the way. I highly recommend this training program!"
Ashtangasana offers an 300 hour advanced teacher training, that comprises energy and chakra work, anatomy, physiology and kinesiology as well as Ayurveda. Our 300 hour program will help you take your teaching practice to a new level of yoga instruction incorporating subtle body work, supported by the energetic work of yoga. Graduation from a 200 hour training is required. The curriculum of the 300 hour program is Yoga Alliance approved and will qualify graduates to register for Yoga Alliance at the RYT-500 level.
Sign up for more information
300 Hr.
Program
Philosophy