Are you a yoga studio owner interested
in growing or strengthening your business?
"It is so valuable to have a network of people, all in the same boat to network, brainstorm and find solutions together. "
–Arwen Rogers
In many cases Yoga Studio owners are left alone to develop the business. Success in areas such as marketing, legal, program creation and employment are left to a "hit or miss" event. Some of these misses can be quite costly.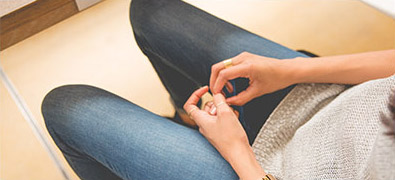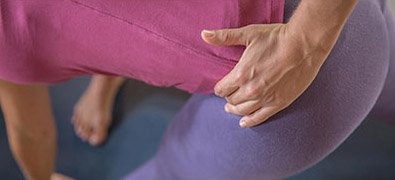 What would it be like to form a community of Studio Owners that can support each other, exchange successes and failures so we call can learn and grow our businesses? Participants will be from studios across the country, so we are not competitors! Let's stop reinventing the wheel and correct mistakes and do what works.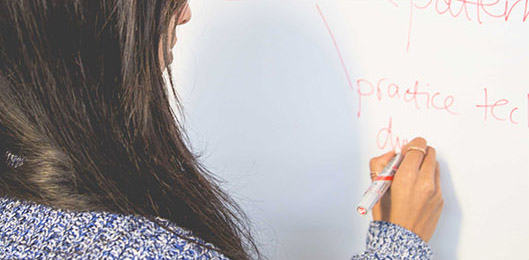 Eka Groups are an assembly of Yoga Studio owners who meet regularly to discuss the topics that matter most to the members.
Eka Group Forum calls last 1.5 hrs, on average, and occur at least 8 times a year.
Timing and content is determined by the group.
Eka Groups are small groups of Yoga Studio Owners (Group size 5-8) who meet electronically to exchange ideas, thoughts and experiences on the topics pertinent to running a successful studio.
The Eka Group seeks to foster a set of essential skills, including active listening, coaching, small group leadership and conflict resolution.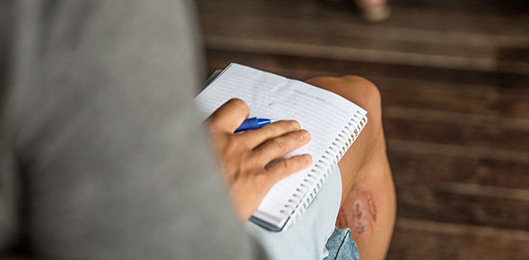 Social Marketing systems and programs.
Retaining and motivating employees.
Contract or employees, which is best for my studio?
Handling negative internet reviews.
What is the value of a non-compete?
What road map should I follow to make my studio successful?
Are my legal documents and consents protective of me and my studio?
The list of topics is extensive and dynamic. The marketing system that is good for your studio today may change next year; as a result Eka Groups tend to revisit topics as businesses change and mature. Eka Groups also mature with time as members get comfortable and grow the trust and confidence of other members. As some groups will take on difficult topics it is not uncommon that outside resources are occasionally asked to participate in some group sessions.
Most groups try to attend the annual Eka Summit for team building and develop stronger face-to-face relationships.
The cost of a Eka group is included in the Ashtangasana membership. Other cost are your time. But active members admit the Eka Groups has greater value than the time committed. Eka Groups become families and provide support, common to a board of advisers.
"The EKA Summit connected me with 9 strong, beautiful, smart and fun yoga studio owners. We now share a bond that will allow us to grow professionally and personally with support, encouragement, knowledge and friendship. I no longer feel alone. I now have the confidence to take what I learned and implement it at my studio. When I face a road block, there are 9 people to lean on." – Jena Baird at Serenity Yoga Center