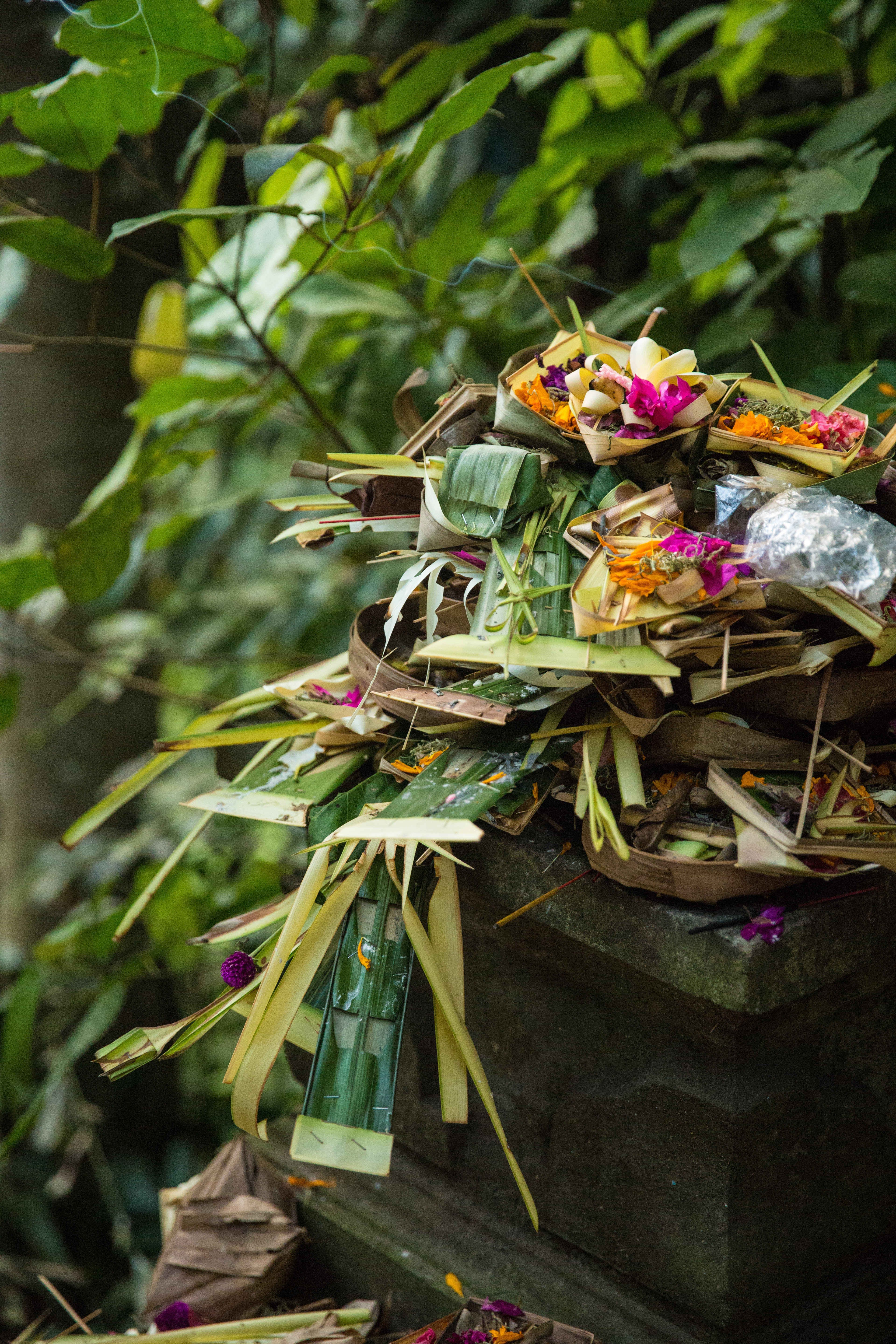 In a few days I leave for a month Yoga Retreat in Bali. It has been 6 years since I had an extended, which was with my twin brother, to Nepal.
I am excited to practice yoga and meditate every day. As a sole, small business owner, finding regular time to practice and meditate can be challenging. My students have often asked me is I practice every day. They envision me getting up at 4:30 am to meditate and do yoga, eating a perfectly clean diet and never yelling at my children. When I reply……no I absolutely do not get up at 4:30 am, maybe by 7:30am! And a regular practice, this vata has a really hard time with routine! Eating….I do the best I can but love vanilla birthday cake! The yelling at my children…don't we all have bad hair days??? At that point, I get a relieved look from my students when they realize I am totally human and that is why we call it a practice. We try a little every day!
I know that this trip will have me feeling wonderful and refreshed. Nothing like pulling yourself out of your life, removing daily stressors and obligations! This is not real life but it is an amazing reset. They say it takes 3 weeks to create a new habit…maybe this month will help!